KUALA LUMPUR, MALAYSIA
5-6 SEPTEMBER 2023
Kuala Lumpur, Malaysia
5-6th September 2023
The meeting point for Radio, Podcast and Audio in Asia
Meet the world of Radio, 

Audio, Podcast in Asia 
Radiodays Asia is the international meeting point for the radio, audio and podcast industry in the Asia-Pacific. Its purpose is sharing experiences and learning about international media trends, new technology, content development and business opportunities.
Growing challenges are facing all media, from changing media consumption and the fast transformation of the media business. At the same time, there is a worldwide rise in investment and usage of audio on new platforms, opening up a new golden age of audio. Radiodays Asia is the opportunity to be connected to the future of radio and podcast and make sure your media and business can act accordingly.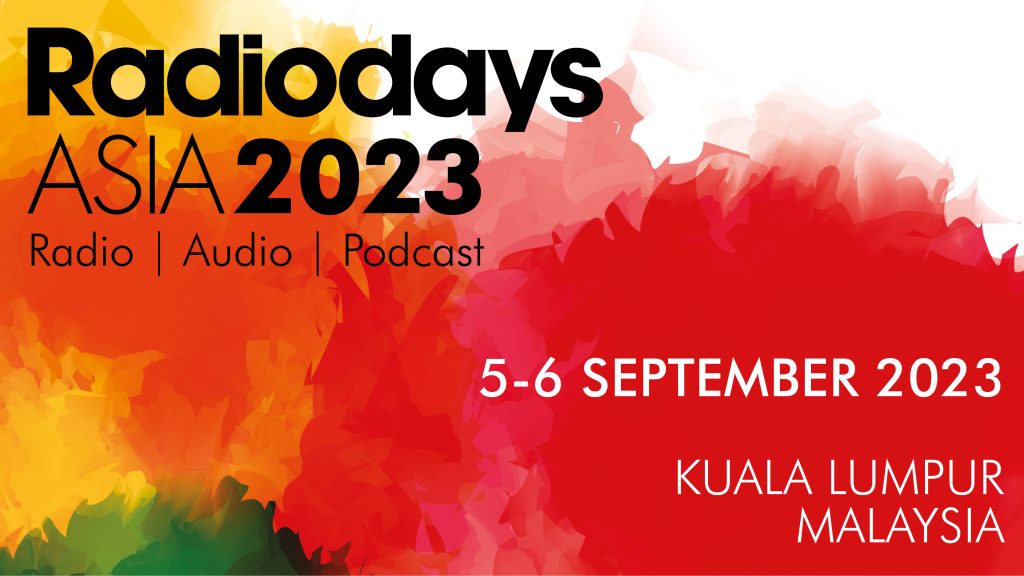 RDA Venue & Hotel 2023
Radiodays Will be held at the Royal Chulan, Kuala Lumpur, Malaysia. As the venue for this year it's possible to book rooms at the hotel and so you can join the conference easily. To book your hotel room you can use our special discount code for the hotel which will be available here.
Royal Chulan is a 5-star hotel with good links to the airport, located in downtown KL. It has a large number of services on offer for guests and is the perfect venue for Radiodays Asia 2023. Use the booking code: RADASA
*The discount code is is valid up to 7 days before the event.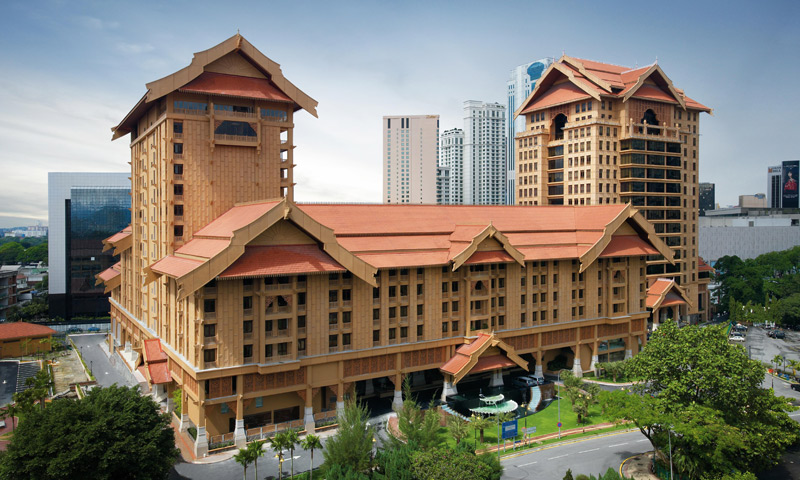 Radiodays Asia opening times
14.00 – Podcast Design Workshop with the DW Akademie & Public Media Alliance
• 08.30 – Royal Chulan Hotel: Registration & Exhibition Opens
• 09.30 – Programme Starts: Track 1 & Track 2
• 17.30 – Conference Ends
• 17.30 – 19.00 Royal Chulan Hotel Exhibition Area: Evening Networking Event
• 08.30 – Registration & Exhibition Opens Radiodays Asia
• 09.00 – Programme Starts: Track 1 Radiodays Asia & Track 2 Podcast Day Asia
• 17.00 – Conference ends
Watch Radiodays Asia 2022 videos
Supported by Malaysian partners