About

Radiodays Asia 2023
The meeting point for Radio, Audio, Podcast in Asia
Radiodays Asia, Kuala Lumpur, 5-6 September 2023
In a time of change, Radiodays Europe brings the industry together and lead the development as the most innovative and creative initiative in the radio and audio world
The next Radiodays Asia international conference will be held in Kuala Lumpur, Malaysia 5-6 September 2023!
Radiodays Asia is a collaboration between Radiodays Europe, the world's largest and leading conference for radio, audio and podcast, and broadcasting partners in Asia and Australia. The 2023 edition will be a 2 day conference 5-6 September, full of new ideas and progressive business trends, plus a 3rd day (4th September) of training and workshops.
Why Radiodays Asia?
Radiodays Asia is now the professional, international meeting point for the radio, audio and podcast industry in the Asia-Pacific. Its purpose is sharing experiences and learning about international media trends, new technology, content development and business opportunities.
Growing challenges are facing all media, from changing media consumption and the fast transformation of the media business. At the same time, there is a worldwide rise in investment and usage of audio on new platforms, opening up a new golden age of audio. Radiodays Asia is the opportunity to be connected to the future of radio and podcast and make sure your media and business can act accordingly.
Top rated by participants
The in-person event in 2022 had 300 participants from more than 30 countries and in addition on-line attendees in even more countries, due to the pandemic still limiting international travel and in-person presence. The attendees represents more than 150 different radio stations, podcasters and businesses. Many of the attendees are management level and decision makers within their organisations.
The feedback from participants have been extremely positive for all Radiodays Asia events. In the post-conference survey attendees rates Radiodays Asia 4,17 on a 1-5 scale with 90% rating the event 4 or 5. 
The best speakers from Asia & the rest of the world! 
Speakers for Radiodays Asia are invited from the radio and podcasting industries but also from other specialist fields. When choosing speakers we look for innovation and inspiration. The speakers come from around the world to give you the best international overview of current trends and innovative ideas.  If you have any suggestions for speakers or topics for Radiodays Asia 2023 please send these to Anders Held, Project Director, Radiodays Asia anders@radiodaysasia.com
Sponsors & Exhibitors to promote your business or service in Asia
Radiodays Asia offers commercial companies and service providers business. Different commercial packages are available and a professional exhibition will be set-up in the conference area. For further information on sponsorship or exhibition opportunities please contact: sales@radiodaysasia.com
Radiodays cross-industry events
Radiodays Europe, with the sister events Radiodays Asia and Radiodays North America, is a non-profit NGO, based in Scandinavia, and has organised world renowned professional cross-industry radio and podcast events since 2010.
08.00 – Radiodays Asia Registration Open
09.00 – Conference Starts
13.00 – Lunch Break
17.30 – Conference Ends 
18.30 – Evening Networking Event Starts 
20.00 – Networking & Venue Closes 
08.30 – Registration & Exhibition Opens 
09.00 – Conference Starts 
13.00 – Lunch Break 
17.45 – Conference & Exhibition Ends 
18.00 – Venue Closes 
Goodbye KL for 2023!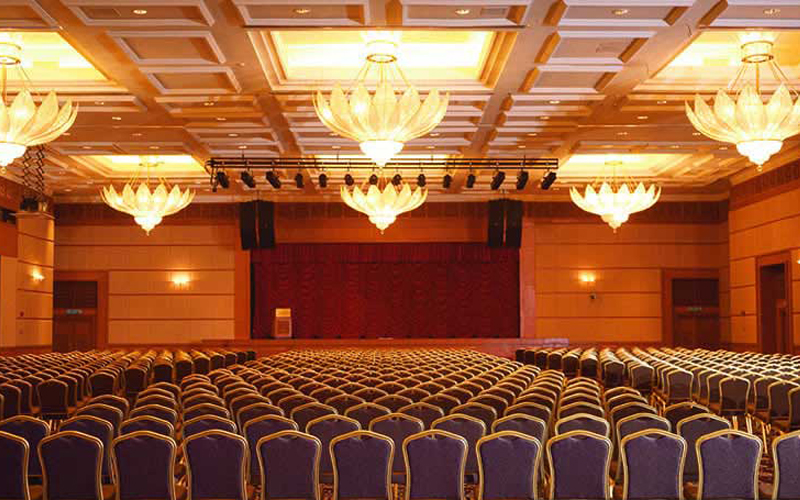 Host City Kuala Lumpur, Malaysia: The focus for Radiodays Asia this easy to reach Asia city has been the host city for Radiodays Asia from its inception. Kuala Lumpur offers visitors international flights, easy access to the city and a wide variety of hotels to suit all budgets. 
The Venue:  Royale Chulan Kuala Lumpur, 5 Jalan Conlay, Kuala Lumpur City Centre, Wilayah Persekutuan, 50450, Malaysia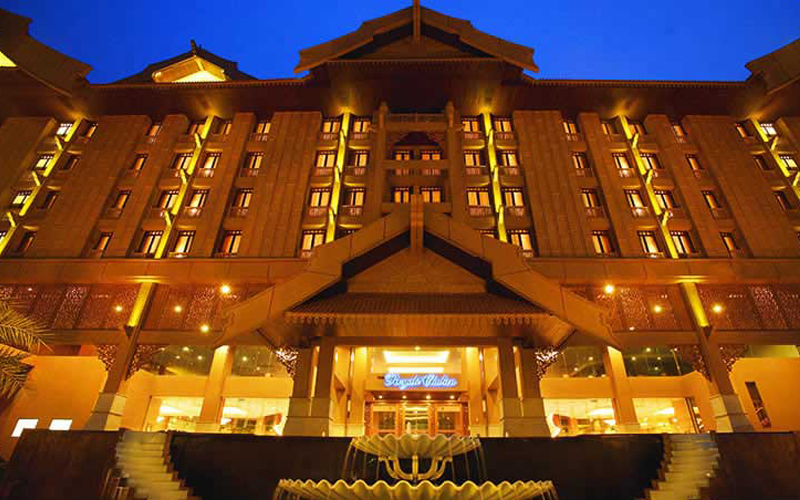 40 Sessions, 2 Track, 2 Days
The Meeting Point for Radio, Audio, Podcast in Asia
Radiodays Asia is the only event of it's kind in Asia, bringing together the radio, audio and podcast worlds into one conference!
The Partner Organisation and commercial
Radiodays Asia is a collaboration between the world leading radio and audio conference Radiodays Europe and supported by the radio and podcast industry in Asia-Pacific. Among the supporting partners are Asia-Pacific Broadcasting Union (ABU), Commercial Radio Malaysia (CRM), Public Media Alliance (PMA), Commercial Radio Australia (CRA), Indonesia Private Radio Association, Association of Radio Operators for India (AROI), Radio Festival India, Radio Broadcaster Association New Zealand (RBA), AFTRS, Radioinfo.asia, Podnews, Malaysia Conference and Exhibition Bureau (MyCEB)..